FRANK
CANNELLA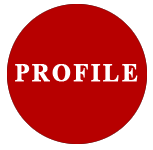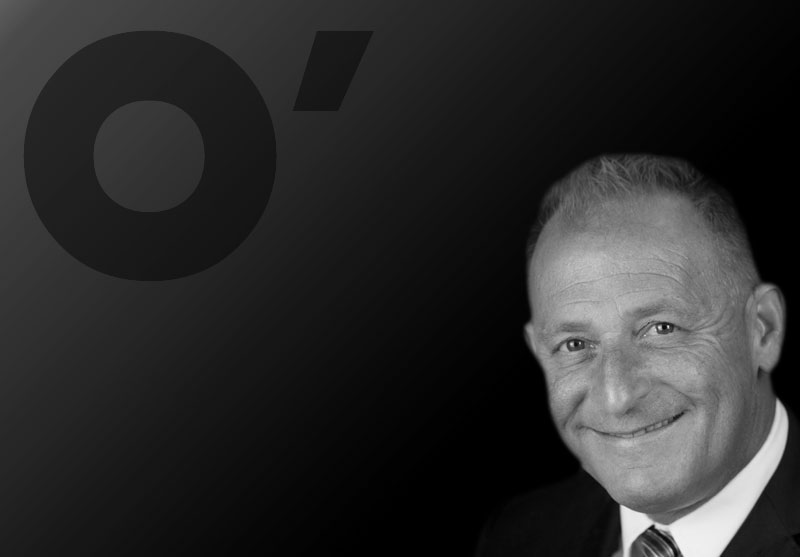 Frank Cannella is a graduate of the University of Windsor having a Bachelor of Human Kinetics Degree as well as a Bachelor of Education degree. Frank has been teaching elementary school students since 1990. His skills, and ability to communicate, understand, and make people feel comfortable, are true characteristics that you will see in Frank. Good agents are good teachers! Every client is different, just as every student is different. Honesty, preparation, persistence and patience are essential.
Frank has been a realtor since the mid 1990′s. Since that time, Frank has gained much knowledge in income property, by having owned many properties of his own. He can help you to discover the long term benefits of investment property. Frank has also had much success in the residential housing market.
Frank continues to stay current, by continuously updating his education. This is a changing market, Frank can provide you with the most recent information and marketing tools.
He is practical and systematic in his process. His service to his clients is detailed, and believes in being accessible. Referrals have been a large part of his business, and are a validation of his success.